The name of our company was inspired by Flyer, aircraft built by Wilbur and Orville Wright.

Flyer Aviation is one of the world's leading providers of aerospace parts and services for the commercial aircraft market. We are focused on customer service, efficiency, flexibility, business development and maintainability.
Key services includes component sales, exchange and lease; Repair management, asset management, logistics management, warehouse management  and bespoke specialist support. We employ a team of highly experienced and proficient staff to ensure a high standard of customer service is delivered – professionally & effectively.
At present, Flyer Aviation is focusing on a supply of rotable components and sale of aircraft consumables as well as MRO management service. We are able to provide requested chemicals & tools on Customer's requirements. Our customer services team is available to source spares from our extensive inventory and provide them worldwide.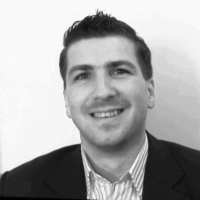 Sales & Logistics Director
In order to stay alive in this industry, Flyer Aviation must guarantee superior service to all of our valued customers. Quantum is a great tool in helping us achieve that.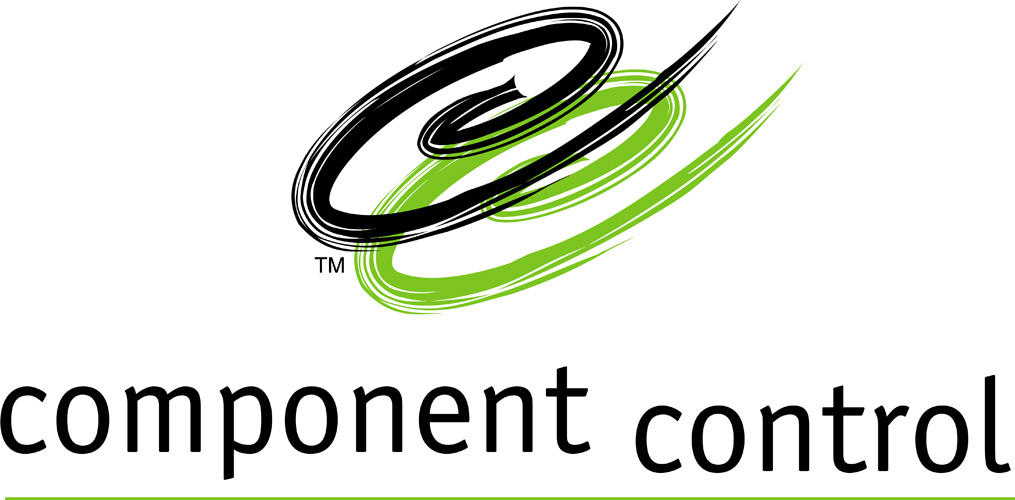 We are using Quantum for tracking quotes, sales orders, purchases, receiving, brokered repairs and exchanges, in addition to accounting and other functions. Although Flyer Aviation primarily utilize the Quantum system at its home office, employees at other offices  have the ability to log in remotely as needed.
Quantum Control is a fully integrated business software solution. Developed specifically for aviation MRO and Logistics organizations, it promotes best practices and improves business processes with a single database integrated solution that can be flexibly deployed as a dedicated in house system, or be hosted via a third-party cloud.
Quantum Control's personalized configuration settings provide individual users with an intuitive interface that improves the bottom line through optimized productivity. As a powerful, afford able and scalable solution, Quantum Control extends across the supply chain using its built-in web services fully integrated with www.StockMarket.aero. Quantum is installed in more than 60 countries and can be deployed as a single-site or multinational solution.
Component Control as a Quantum Control's developer won the 'Best IT Software Provider' category in the Aircraft Technology Engineering and Maintenance Awards.